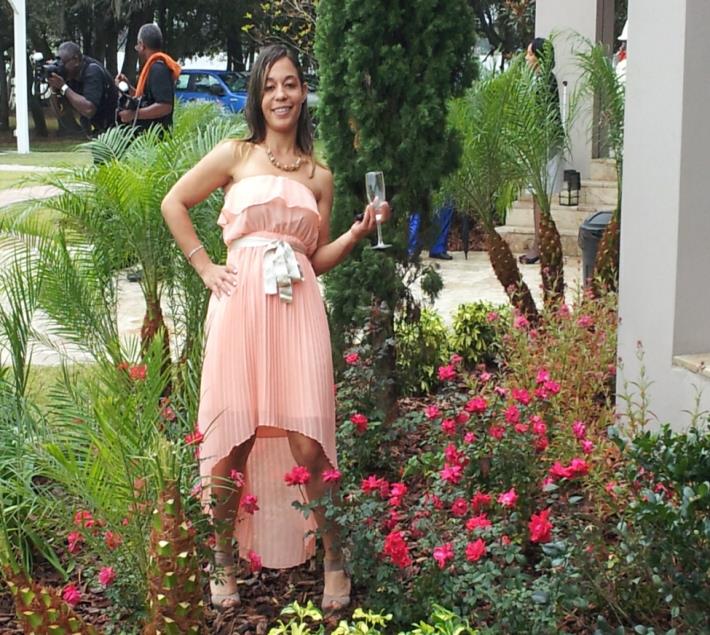 "Your Source For Professional Horticultural Services"

Fill out our Contact Form or Call Us at 407-219-0533 to start your service.

Our company is your most reliable landscaping service in the area. With over 10 years of experience in commercial landscaping we specialize in a broad range of landscaping techniques and work hand-in-hand with a team of architects and horticulturist to bring you a well-rounded approach. 

Landscape Outlet, Inc. offers a complete range of landscape maintenance services for our commercial customers, including:

   Lawn Mowing and Edging

   Tree and Shrub Pruning

   Groundcover Pruning

   Tree Care

   Spring and Fall Clean-up

   Mulching

   Plant Bed Maintenance

   Landscape Enhancements

   Palm Tree Installation

   Seasonal Flower Rotation

   Irrigation Repairs

We also Provide Brick Pavers Installation for Commerical Properties.

Landscape Outlet, Inc. is a Full Service Company.

  We'll do all the necessary work to create common areas for everyone to enjoy for years to come.

  Home  l  Commercial  l  Landscape  l  Licence  l Insurance  l Customer Service Contact

Landscape Outlet, Inc.  l  407-219-0533  l  LandscapeOutlet@gmail.com

2014 Edgewater Dr. #108 Orlando, FL 32804

    Orlando Commercial Landscape Management

Call  407-219-0533 to Receive a Landscape Quote.

Specializing in Upscale Commercial Landscape Maintenance & Renovations.